Home Remodeling Gallery
Need an idea for your home remodeling project? Let us show you our work! Here are past projects where we have remodeled bathrooms, kitchens and completed other types of home renovations.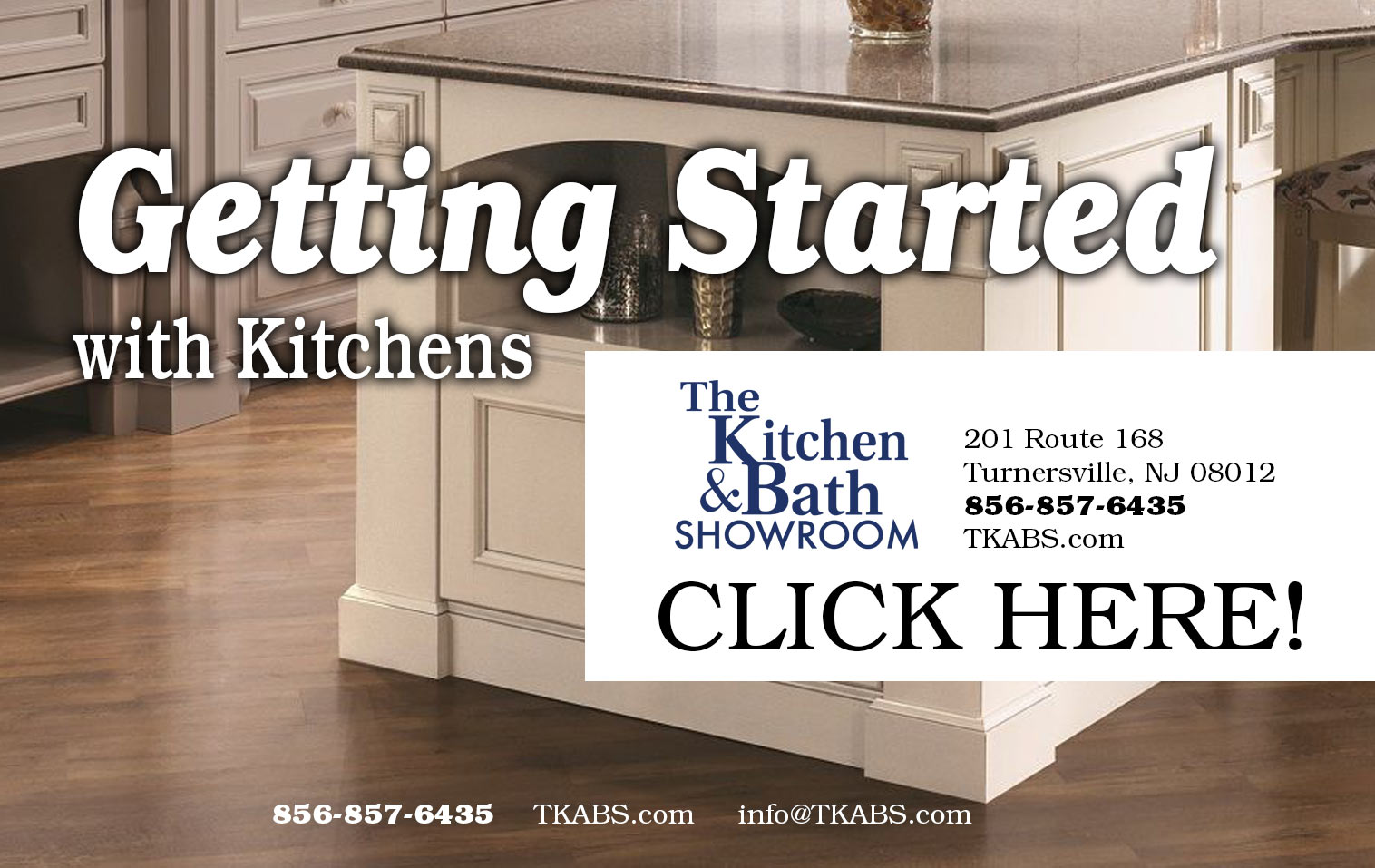 Undertaking a kitchen design project - whether it's remodeling an existing space or starting from the ground up - can be an exciting, but sometimes daunting task . Your new kitchen will need to function well for your needs, accommodate your lifestyle and reflect your personality. Working with a professional designer is key. They will help you properly measure your space, determine the ideal room layout, provide budget advice and help you place your order. This easy-to-use planning guide will help get you started, and with the help of your designer, your dream kitchen will soon be a reality.