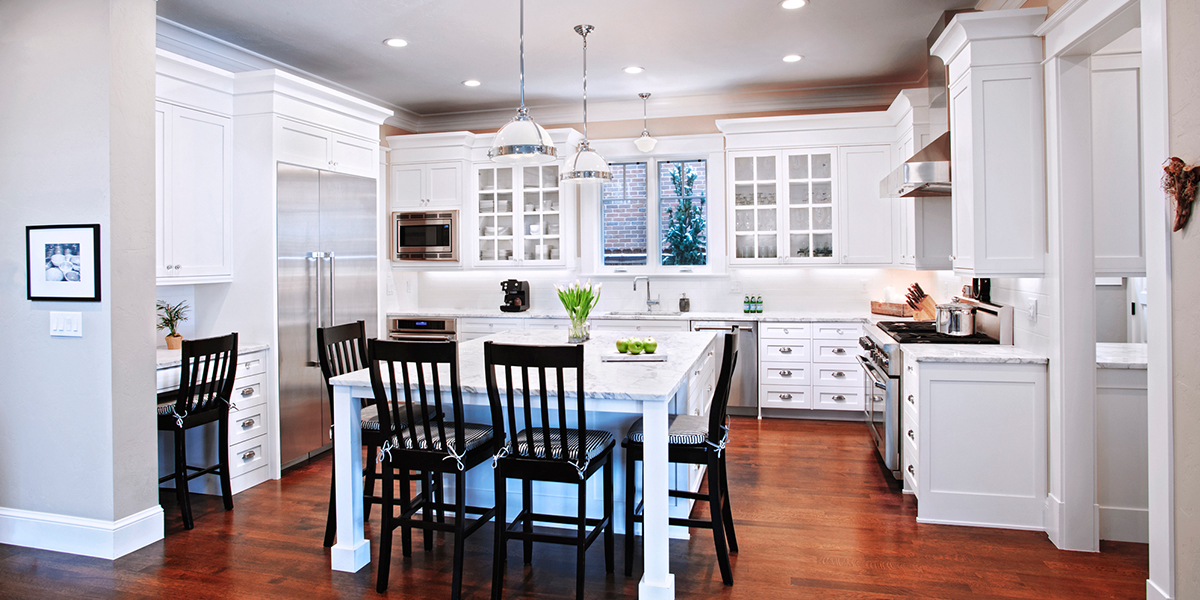 The Kitchen & Bath Showroom

South Jersey's Premier Home Remodeling Showroom
Give your home an exquisite look and feel with a personal touch of class and comfort. Choose from our many beautiful islands,
vanities, custom sink & tub options, convenient accessories, top of the line equipment and more. Your home project possibilities are virtually
endless with The Kitchen & Bath Showroom!